Alongside our shows, we offer a range of workshops which can accompany a performance or be booked as a stand-alone activity. Workshops are available for theatres, youth groups, schools, group bookings and more! 
Above Bounds artists are experienced Practitioners, DBS checked with Public Liability Insurance.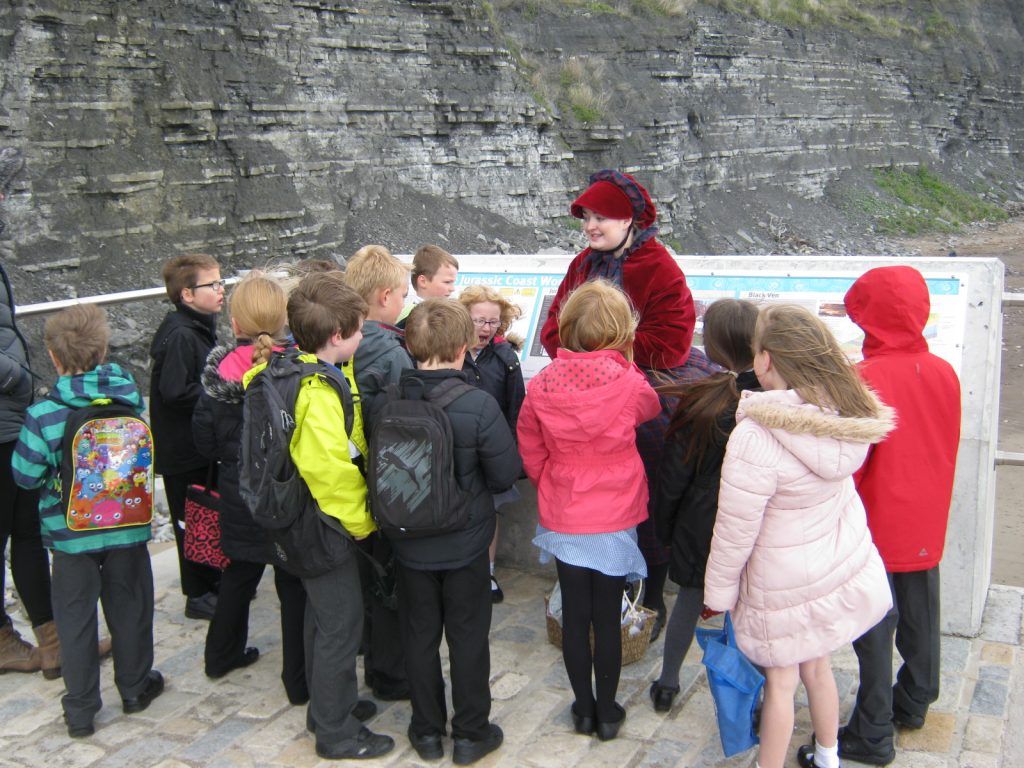 ---
Storytelling Workshops
This is a wonderful way to get your class or group involved in telling stories. During this workshop, we will play games, explore how to use our bodies and voices to become characters and tell stories, working towards telling tales in groups. We can plan sessions around a story/stories you are working with, or bring along our own!
Perfect for Early Years settings, Key Stage 1 and those for whom English is a first language.
Shadow Puppetry
Traditional Fairy-Tales
Crafts
---
---
Bespoke Workshops
We are always excited to create bespoke workshops to a given brief. Previously, our practitioners have performed as historical figures (Mary Anning Fossil Hunter) created immersive WW2 workshops for Year 6 pupils and told tales for guide groups, special occasions and birthday parties!
If you'd like us to bring one of these workshops to your school or club, we would love to hear from you. Maybe you have a historical period in mind, an event to celebrate or a local tale to bring to life? Our facilitators are always looking for the next exciting project. Get in touch and see if we can bring history to life in your school. Prices available upon request.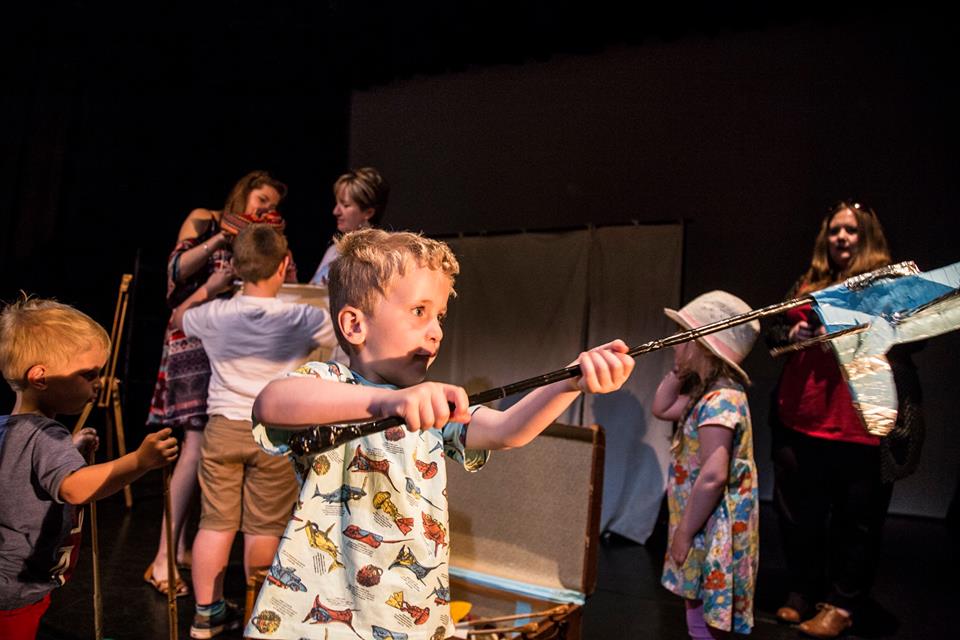 "The children loved the session but the adults enjoyed it too!"Mr McDonald, Brixington Primary School
---
Shadow Puppetry & Puppetry Workshops
Above Bounds are experienced puppeteers, hosting a variety of workshops around your needs.
-Shadow Puppetry: Participants will make their own shadow puppets and learn the techniques needed to create their own shadow plays. On leaving the workshop, participants will have developed the skills to make more puppets at home and can carry on creating vivid worlds through shadow play.
-Object Puppetry: Participants will learn to bring any object to life, and begin to put the key puppetry rules into action both on their own and in a group.
An inspiring workshop perfect for both KS1 and KS2 school groups, as well as adult group bookings.
Traditional Tales
Puppetry
Storytelling
---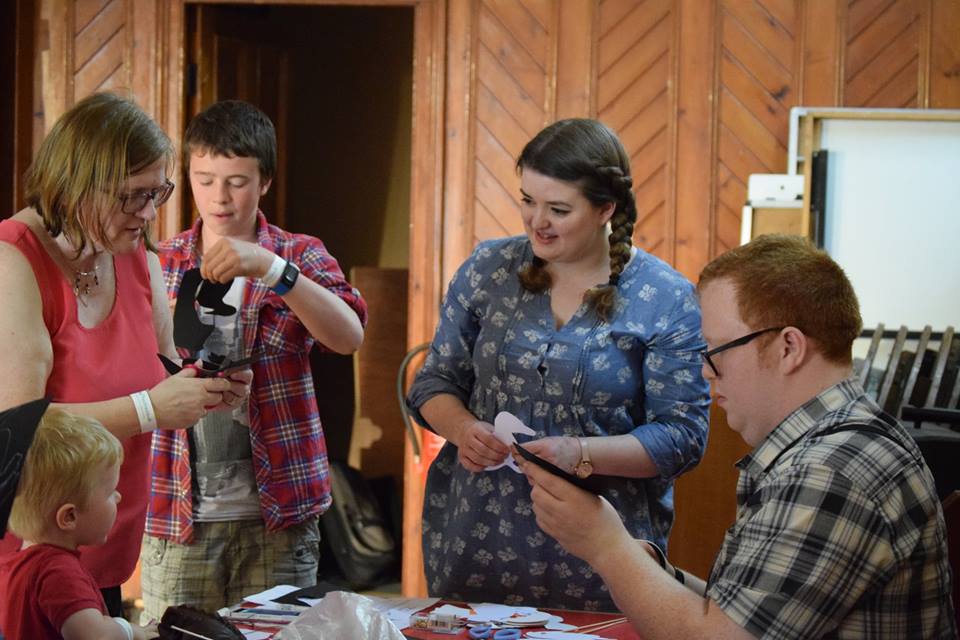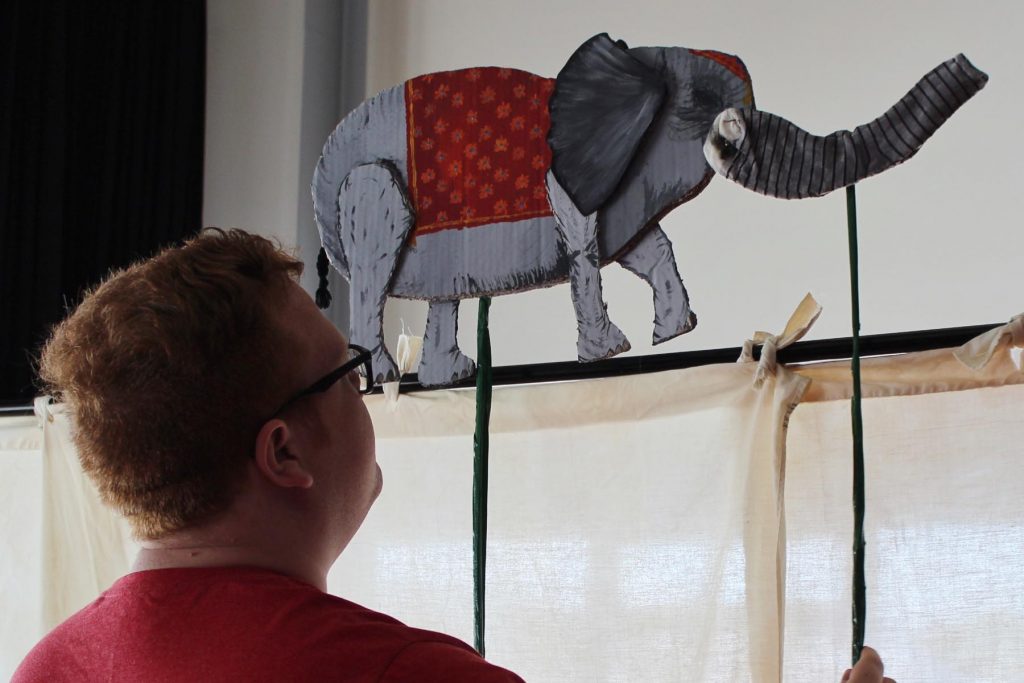 You can contact us via the contact form here:
Prices available on request but can be tailored for your needs.
---