We are a collective of artists creating exciting work for young audiences.
We create physical work with an interesting story at it's heart, a story that can educate, entertain and inspire.
We work with a mixture of mediums, puppetry, mask and comedy.
Here you can follow our journey and we look forward to welcoming you along.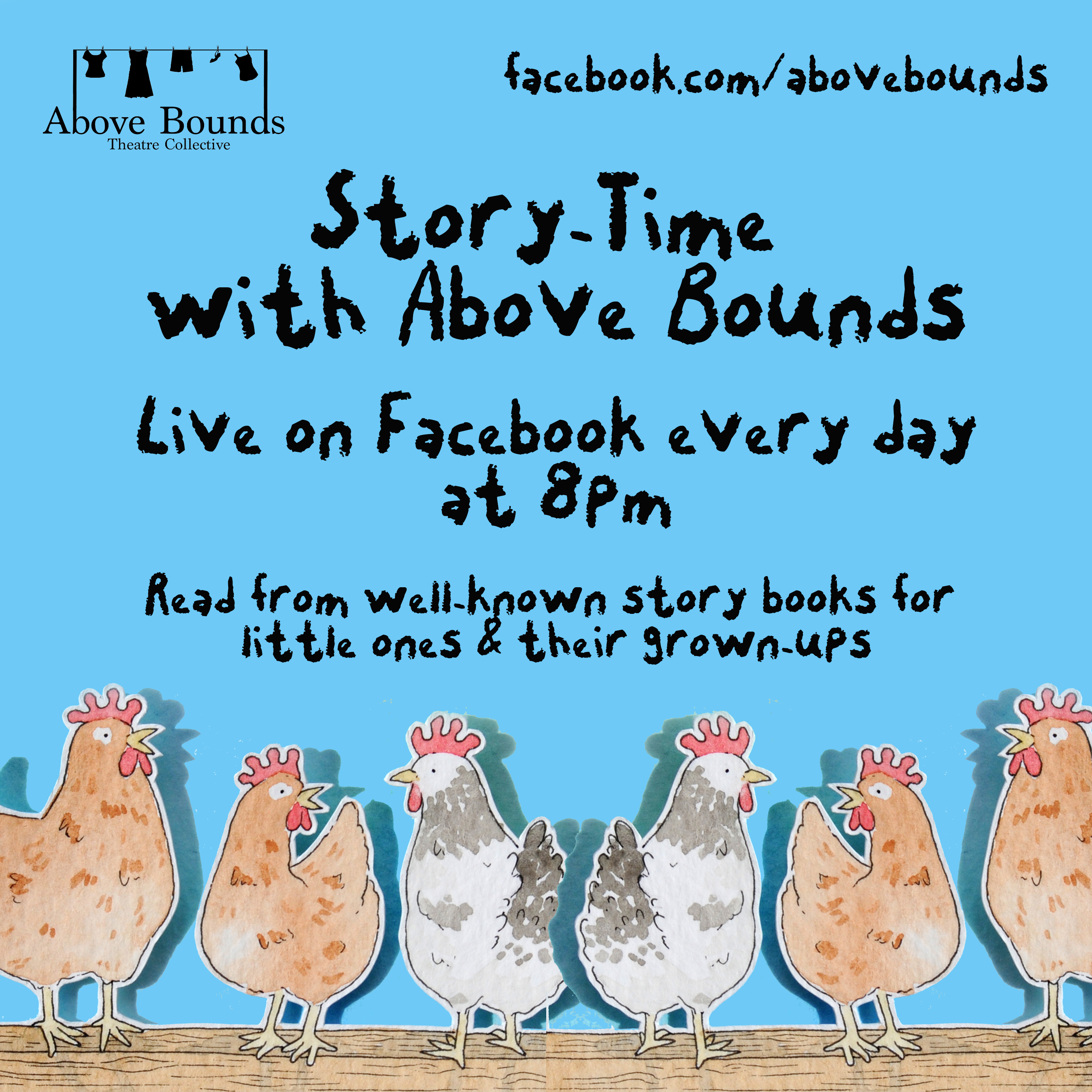 ---
During lockdown, our artists went live every evening with a bedtime story and every week with a craft activity. To rewatch our bedtime stories and crafts, take a look at our YouTube channel here.
---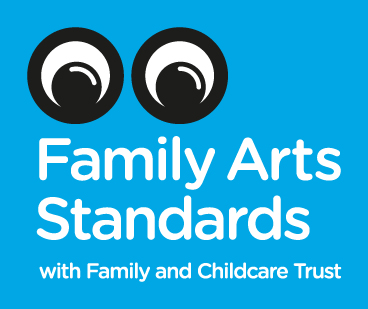 Follow us on Social Media-
---
---
"The Ugly Duckling is a family favourite and Above Bounds wound it into a beautiful, thoughtful production exploring the ideas of perception, identity and body image."
---