Above & Beyond 2018!
We are thrilled to announce the full programme for our first ever festival. Curated by Above Bounds and featuring some of the most innovative theatre for children from around the country. This is sure to be a fun-packed 3 day event in Plymouth.
22nd Oct – Plympton Library
FEEL Theatre Sensory Circus
10.00am & 11.10am
Ditto Theatre Ingo's War
1.00pm & 3.00pm
23rd Oct – Plymstock Library
Collar & Cuffs Little Meerkat's BIG Panic!
11.00am & 1.00pm
Paddleboat Theatre Hansel & Gretel Workshop
3.30pm
24th Oct – Southway Library
Tiny Little Clouds A Giant Went to See
11.00am
Brave Bold Drama Sticky End's: The Spooky Edition
1.00pm
OH! Productions Signor Baffo
3.00pm
All Tickets from £2, Adults and Children will need a ticket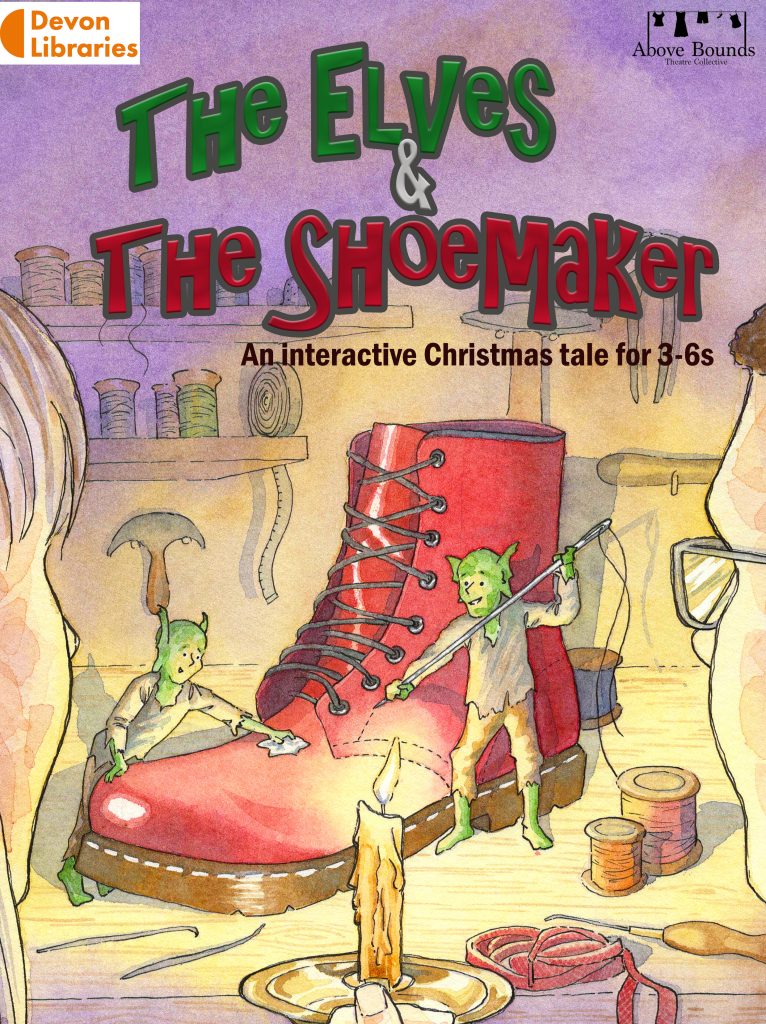 Our next show will be
The Elves & The Shoemaker
.
A young shoemaker inherits her father's business, but does she have the skill and determination to carry it on? Two magical elves appear to show her that she can succeed in her own way, and on her own terms.
Pickled Pepper Books, Crouch End
1st & 8th December 10am & 11.30am

TICKETS ON SALE NOW
The Plough Arts Centre, Torrington
11th December 1pm
12th December 10.30am & 1pm

TICKETS ON SALE NOW
Tacchi-Morris Arts Centre, Taunton
3rd February 2pm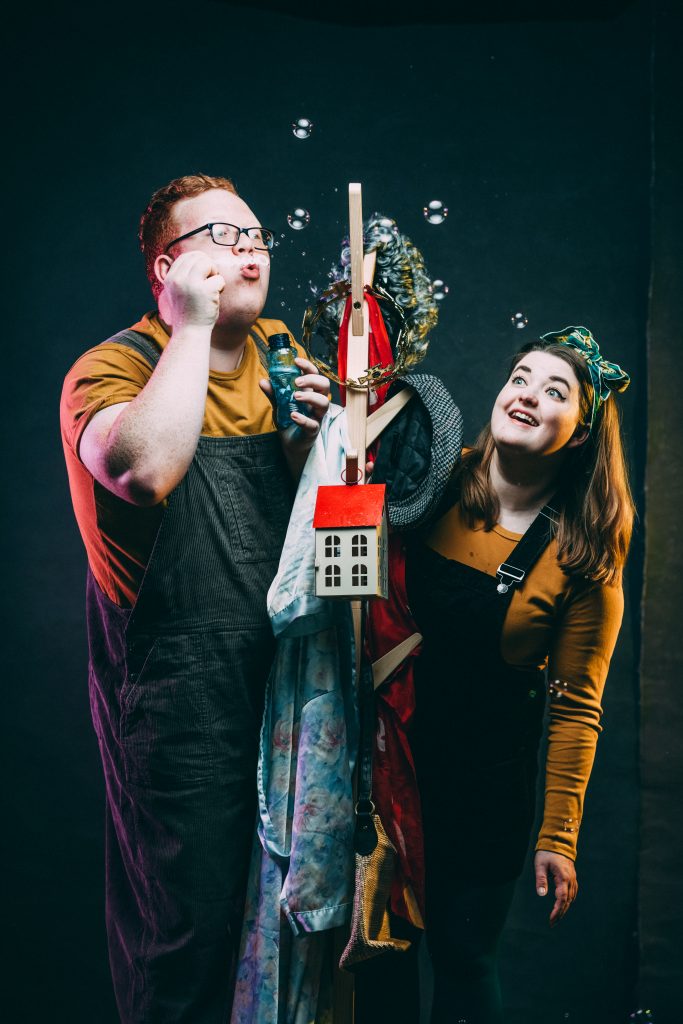 A-Tissue, A-Tissue
We are currently developing our first show for 2-4 year olds in collaboration with Plymouth Libraries.
This tour has come to it's end, but will return in 2019.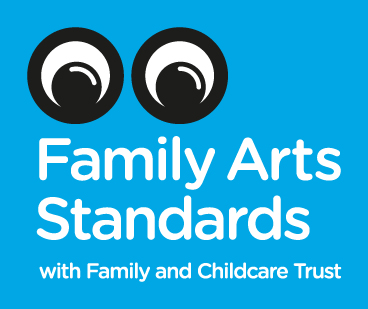 "The Ugly Duckling is a family favourite and Above Bounds wound it into a beautiful, thoughtful production exploring the ideas of perception, identity and body image."  
Exploring Exeter
We are a new theatre collective creating exciting work for young audiences.
We create physical work with an interesting story at it's heart, a story that can educate, entertain and inspire.
We work with a mixture of mediums, puppetry, mask and comedy.
Here you can follow our journey, welcome aboard!