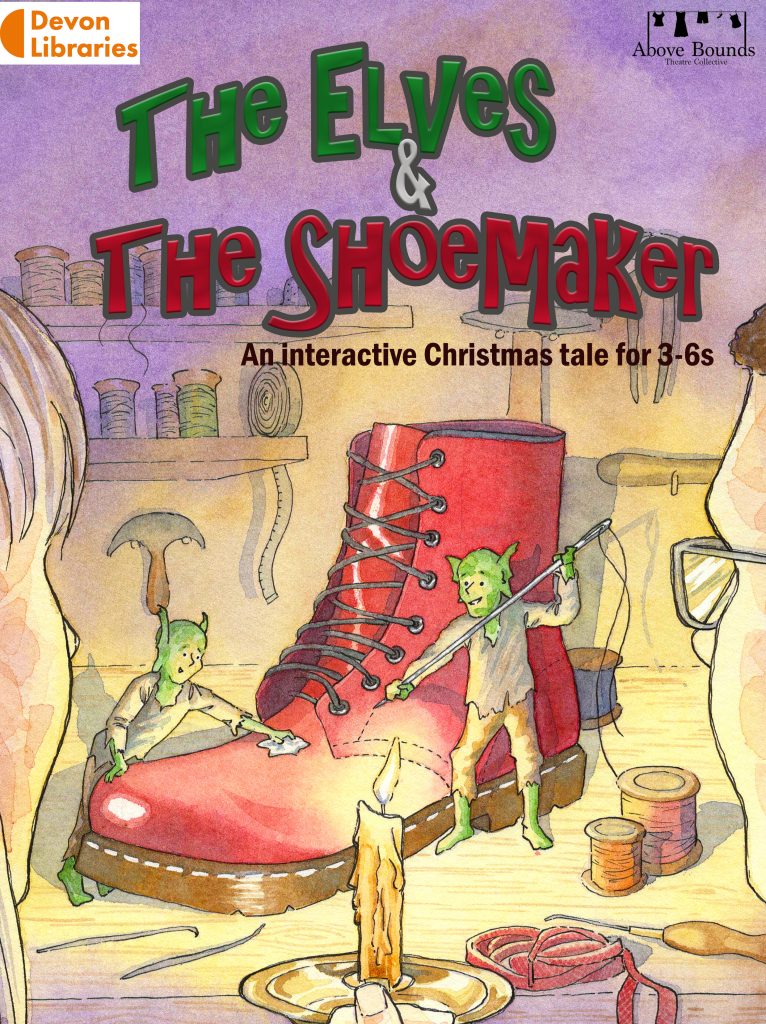 Our next show will be
The Elves & The Shoemaker
.
A young shoemaker inherits her father's business, but does she have the skill and determination to carry it on? Two magical elves appear to show her that she can succeed in her own way, and on her own terms.
Devoran Village Hall
18th November 3pm

TICKETS ON SALE NOW
Pickled Pepper Books, Crouch End
1st & 8th December 10am & 11.30am

TICKETS ON SALE NOW
Thimblemill Library
Sunday 9th December 2pm & 4pm

TICKETS ON SALE NOW
Ocean Studios, Royal William Yard, Plymouth
22nd December 11am, 2pm & 4pm
Tacchi-Morris Arts Centre, Taunton
3rd February 2pm
Calstock Village Hall
16th February 3pm

TICKETS ON SALE NOW
The Venue, Uffculme
17th February 3pm

TICKETS ON SALE NOW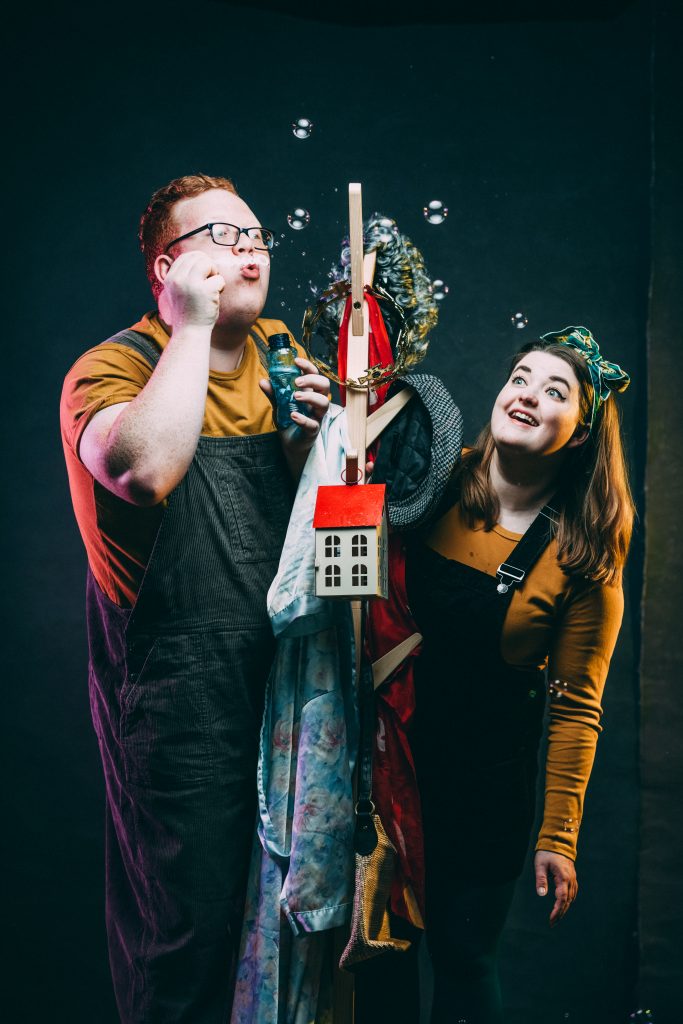 A-Tissue, A-Tissue
We are currently developing our first show for 2-4 year olds in collaboration with Plymouth Libraries.
This tour has come to it's end, but will return in 2019.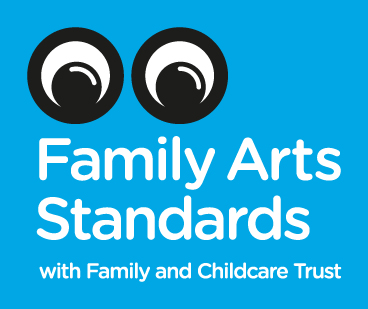 "The Ugly Duckling is a family favourite and Above Bounds wound it into a beautiful, thoughtful production exploring the ideas of perception, identity and body image."  
Exploring Exeter
We are a new theatre collective creating exciting work for young audiences.
We create physical work with an interesting story at it's heart, a story that can educate, entertain and inspire.
We work with a mixture of mediums, puppetry, mask and comedy.
Here you can follow our journey, welcome aboard!