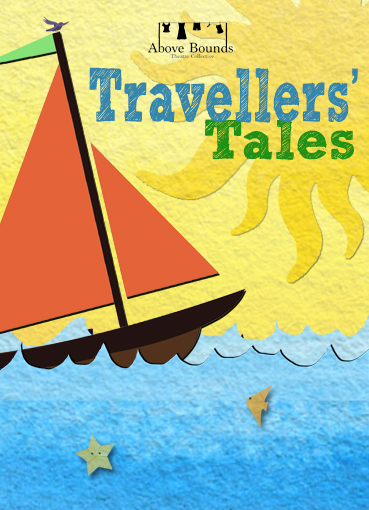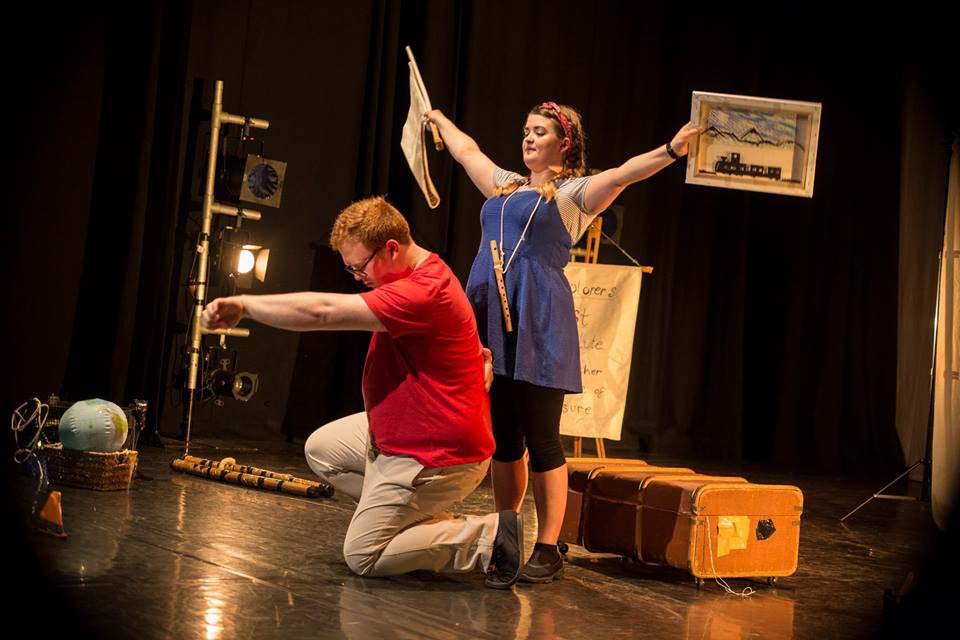 Poster design by Monobrow Productions.
Photographs by Gem Ward Photography and David T Green.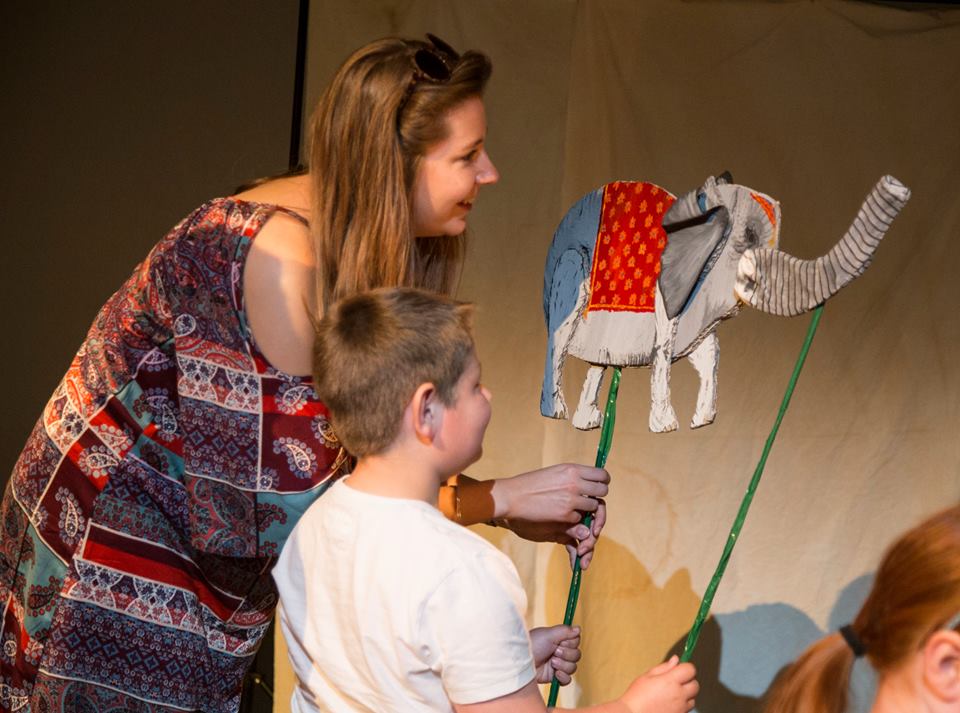 Travellers' Tales
John says that there's no such thing as mermaids. Sally wants to convince him otherwise. Join these budding explorers as they search land and sea, cross exotic borders and enter unknown realms to find out if the things they read about in stories really exist. But who will they meet and what stories will they hear?
Travellers' Tales invites you on a journey of discovery. Hear the sounds of Egypt, see the animals from India and discover pirate stories from the Caribbean as Sally and John re-imagine traditional tales from around the World.
Running time 40 minutes.
Meet the Characters after the show!
Recommended for ages 3-7.
First performed at Brixfest 2015 and in schools around Exeter, Devon.
TOUR DATES 2016
(Preview) Bristol Southbank Arts Trail, Studio at ACTA:
May 14th, 12.15 PM and 16.45 PM.
Plymouth Fringe Festival, The Barbican Theatre:
Tuesday 31st May, 12.30 PM
Saturday 4th June 12.00 PM.
Fringe TheatreFest Barnstaple, The Baptist Hall:
Thursday 23rd June 5.00 PM
Friday 24th June 4.00 PM
Saturday 25th June 2.45 PM
St Anne's Arts Centre, Barnstaple
Sunday November 27th 3:00 PM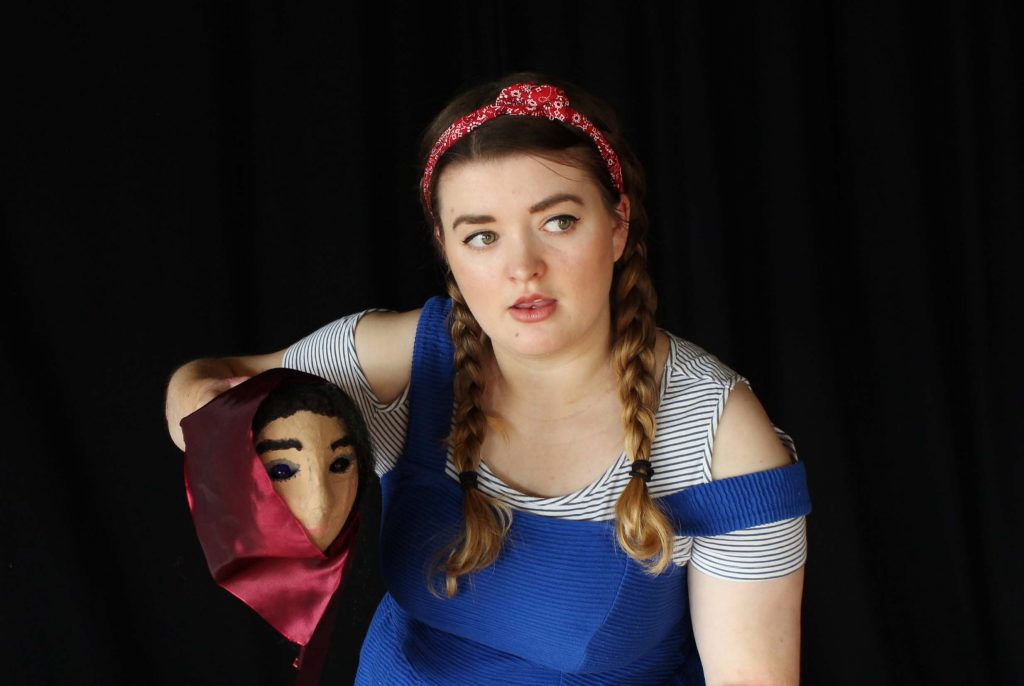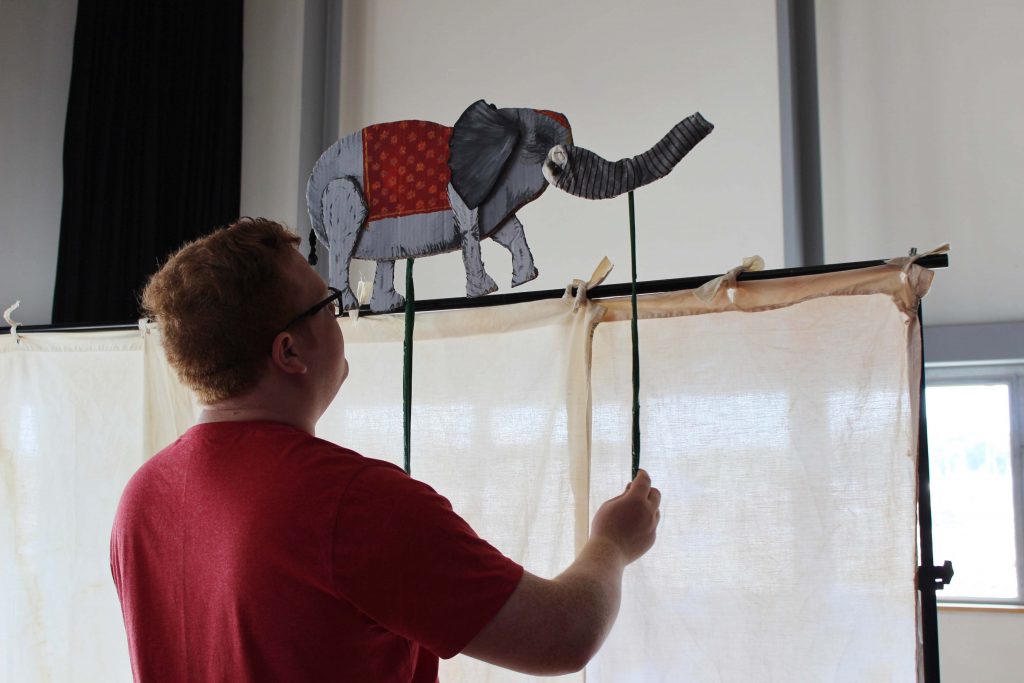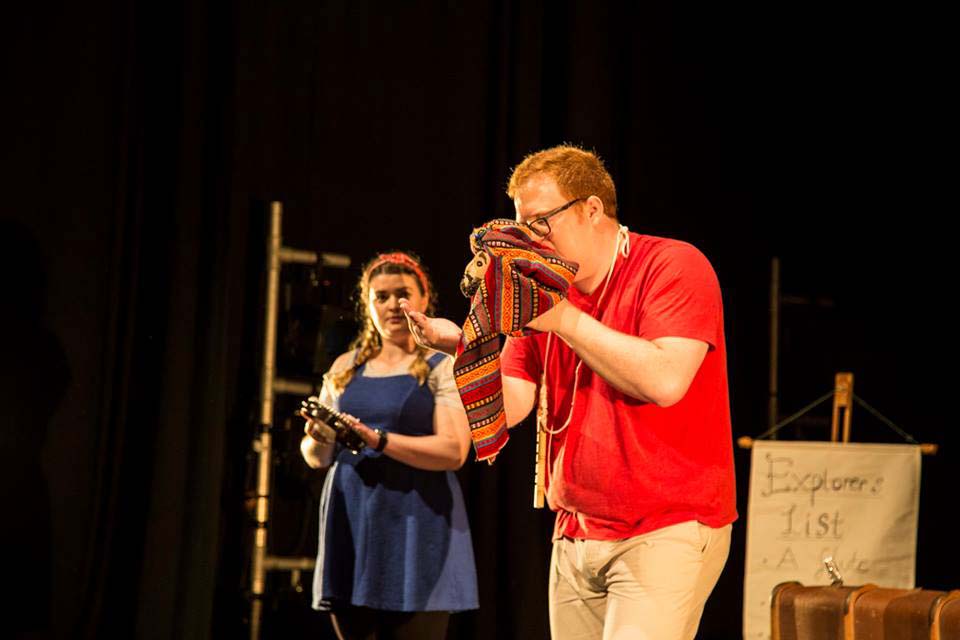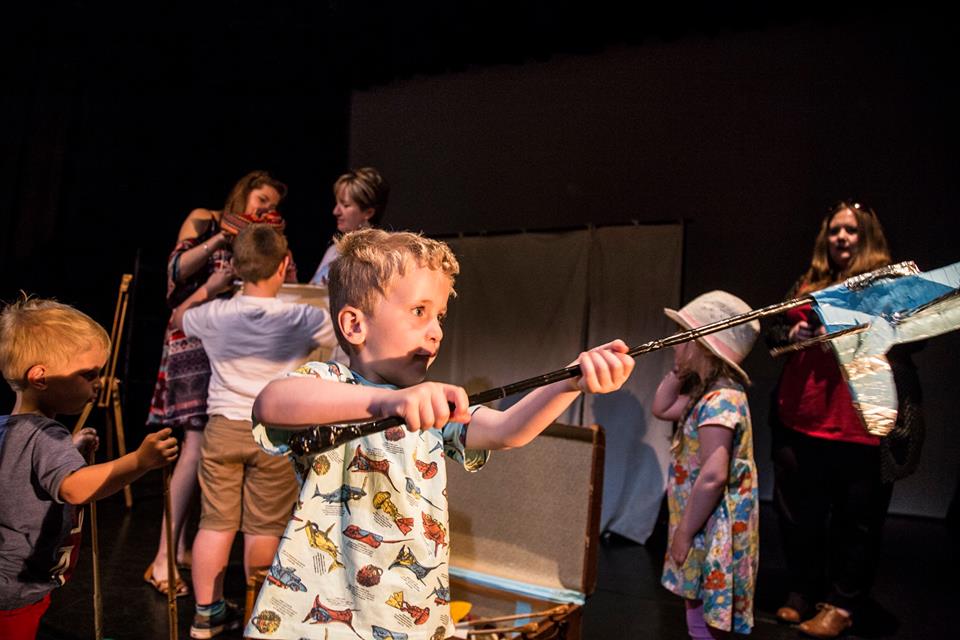 Thanks to Somewhere_To for providing rehearsal space and support at the MAC Birmingham to develop this project.