We've come to the end of our devising time at The Plough Arts Centre in Torrington. The week has been busy, but full of discovery and we've enjoyed many a lunch in The Plough's excellent café as well.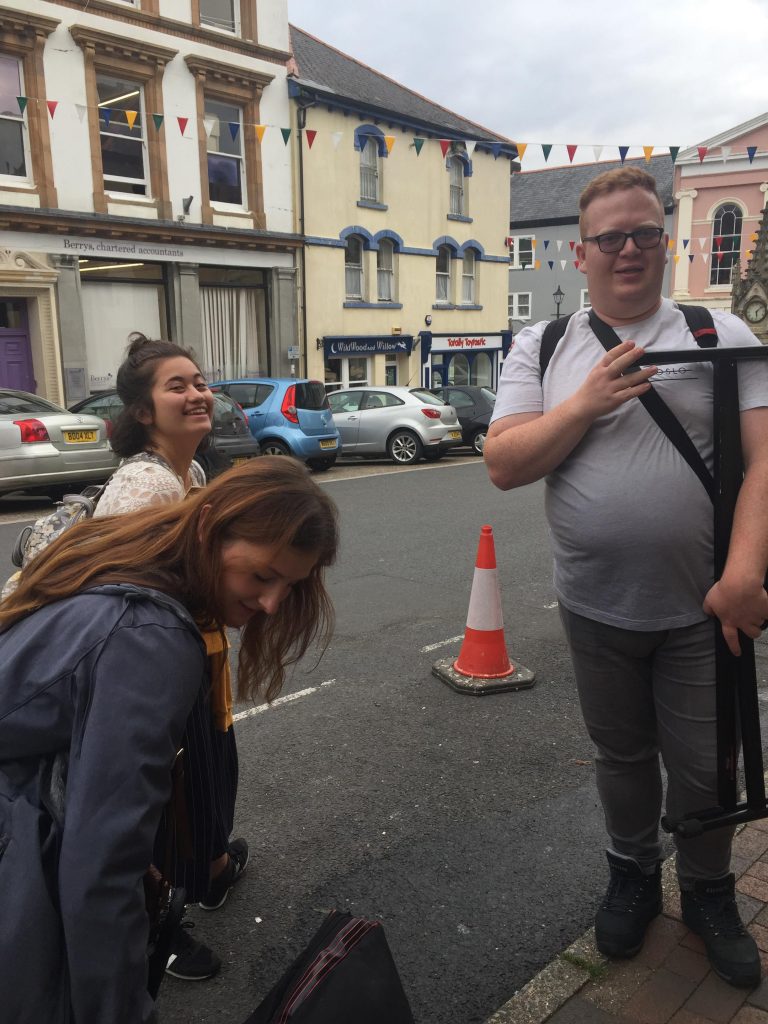 During our last two days we managed to piece together the bare bones of the show and begin polishing up some its rough edges. On Friday we were also joined by Chloe Benbow who is now beavering away to finish the set and costume design. During this final run through we were able to work more on finding the place for text and narration as well as practising Vicki's excellent new dance routines.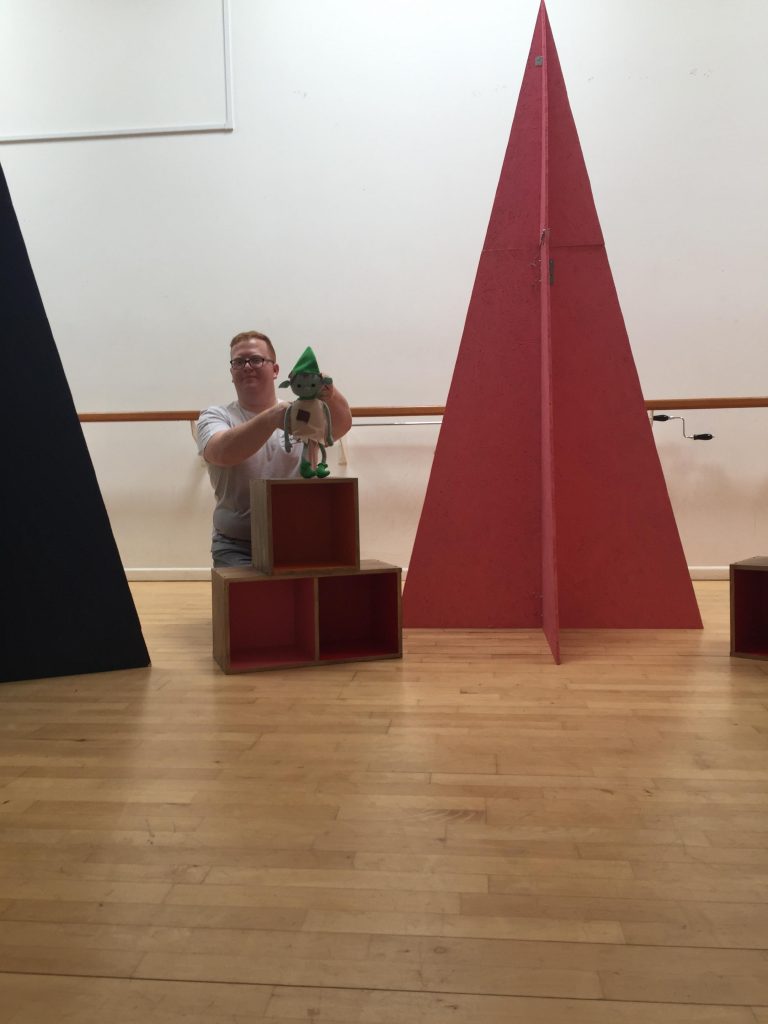 We also worked with some of The Plough's younger patrons in our Object Puppetry workshop where we explored using objects to tell stories, make characters, recreate our favourite fairy tales and dance the WMCA! You can see some of their work below, using objects to show something which had happened to them during the morning.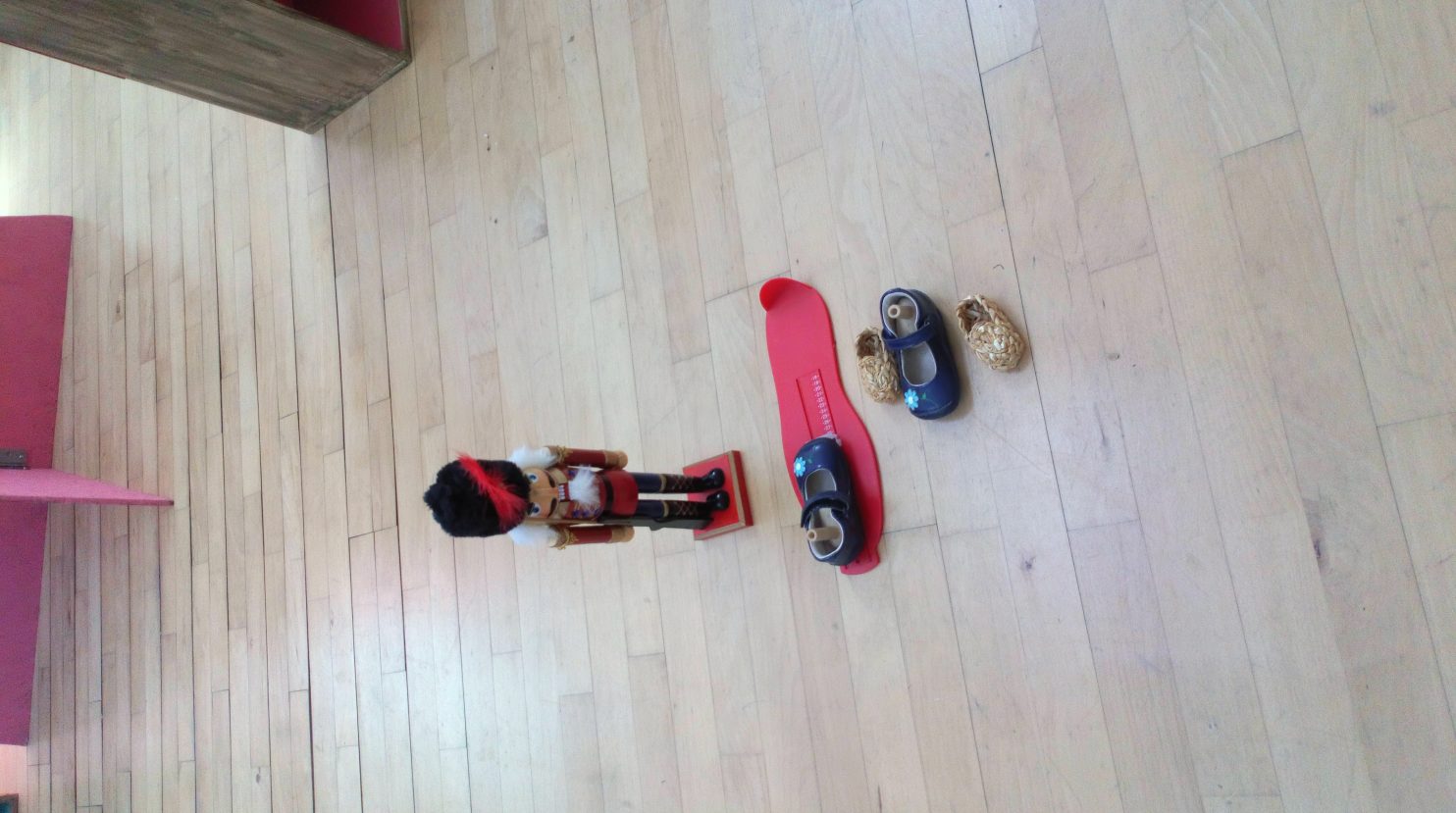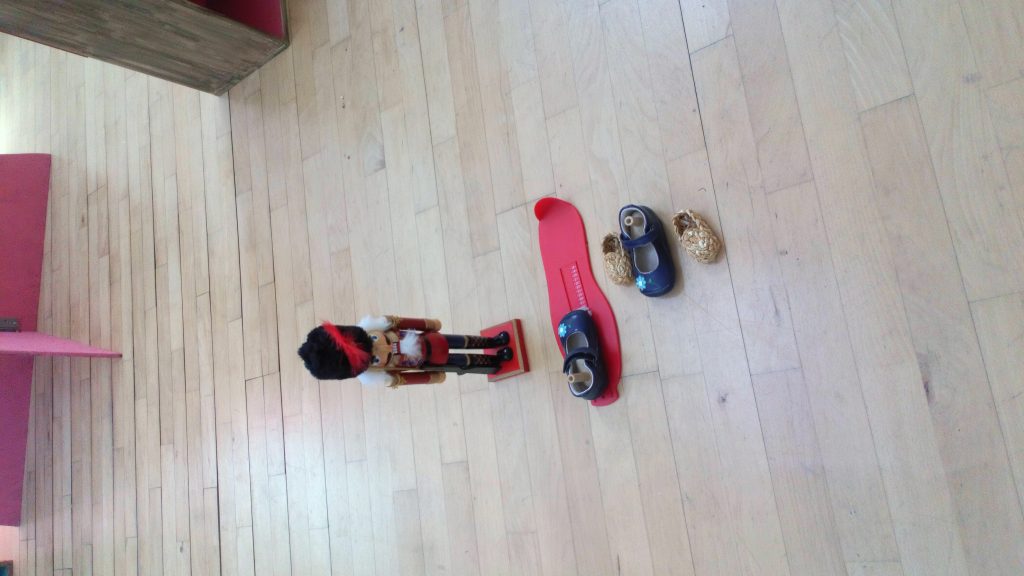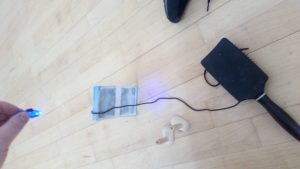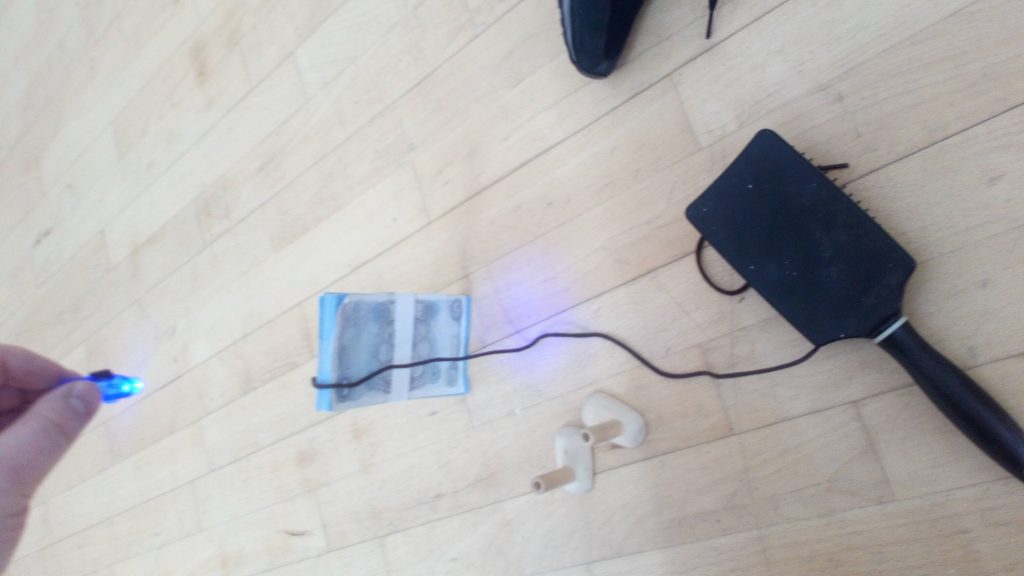 Coming to the end of a process like this always leaves a mix of emotions. Devising a new show in such a short space if time inevitably leads to a certain amount of pride, especially when the material we have created is working well. There is also a sense of reflection upon each of our creative processes and some sadness as the team now go their separate ways for a time before The Elves & The Shoemaker hits the road this November.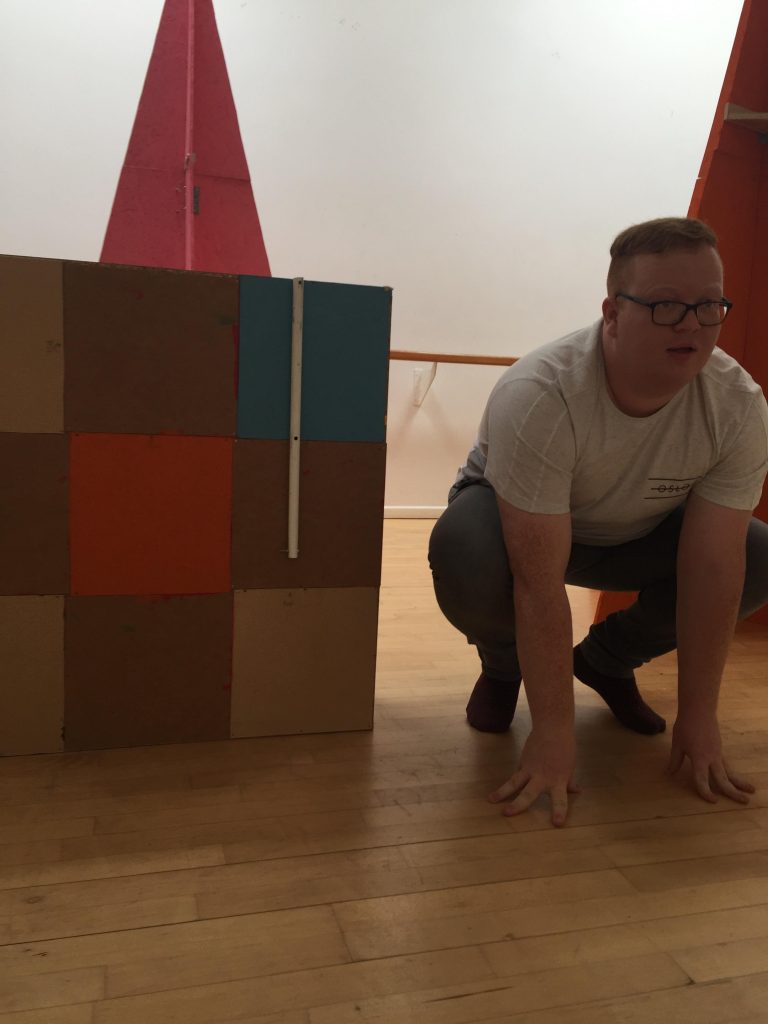 We'll be sure to update you on all of our performances and you can find tickets to some of our shows via the home page. For now our Elves (and perhaps us as well) will enjoy a brief rest, a sleep and maybe a cheeky spa day! You know what Elves are like!
Thank you for following our journey!