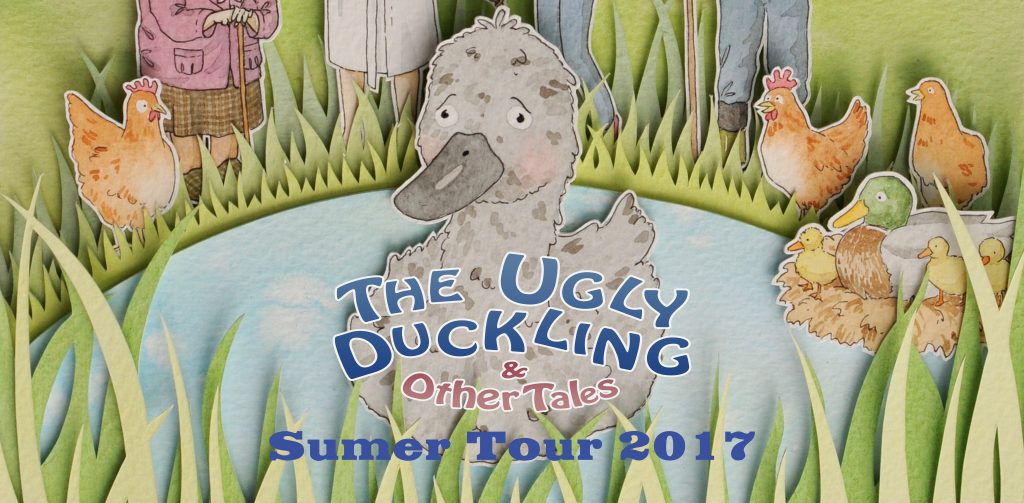 SEE OUR SHOWS!
-16th September– Tacchi-Morris Arts Centre- Taunton- Show 12PM, Workshops 1PM & 3PM-TICKETS– 01823 414144
-23rd September- Crediton Arts Centre- 3PM- TICKETS- 01363 773260
-30th September- Tiverton Community Arts Theatre- 2PM- TICKETS– 07443 502523
-8th October- Victoria Hall -Radstock- 4PM-TICKETS- 01761 438885
"The Ugly Duckling is a family favourite and Above Bounds wound it into a beautiful, thoughtful production exploring the ideas of perception, identity and body image."  
Exploring Exeter
We are a new theatre collective creating exciting work for young audiences.
We create physical work with an interesting story at it's heart, a story that can educate, entertain and inspire.
We work with a mixture of mediums, puppetry, mask and comedy.
Here you can follow our journey, welcome aboard!