Our next show will be
The Elves & The Shoemaker
 which we will be developing during the Summer.
First performance- 
Brighton Fringe 2018 The Warren: The Burrow
1st & 2nd June 2018
Exeter Phoenix-
6th August- 10.30am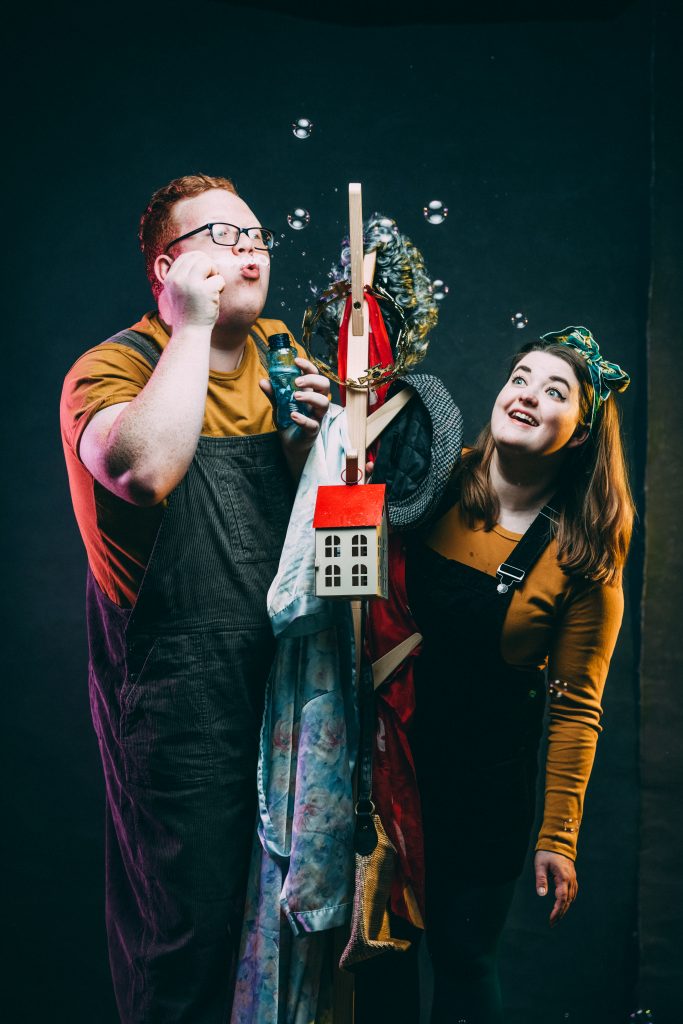 A-Tissue, A-Tissue
We are currently developing our first show for 2-4 year olds in collaboration with Plymouth Libraries.
We are holding FREE workshops at Southway Library in Plymouth every Wednesday morning at 10.45AM until 16th May.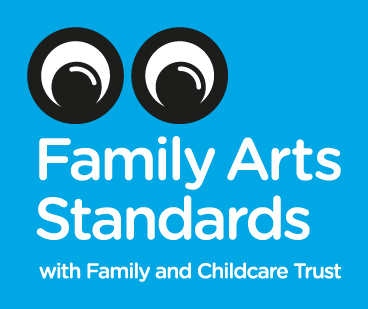 "The Ugly Duckling is a family favourite and Above Bounds wound it into a beautiful, thoughtful production exploring the ideas of perception, identity and body image."  
Exploring Exeter
We are a new theatre collective creating exciting work for young audiences.
We create physical work with an interesting story at it's heart, a story that can educate, entertain and inspire.
We work with a mixture of mediums, puppetry, mask and comedy.
Here you can follow our journey, welcome aboard!